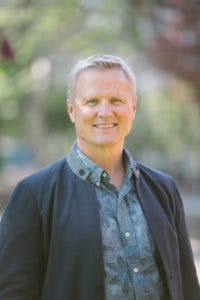 Complimentary consults anytime !!!!
I have been a Full time Licensed Realtor with RE/MAX Landan for the past 24 years. Prior to my Real Estate career, I was owner of GTS Construction LTD from 1979-1990 where I was a foundation contractor and house builder. The transition from house builder to Realtor was very beneficial to my Clients as I was able to provide them excellent knowledge on house construction, specs etc.
When you choose to work with me, you can rest assured that I will give you 100% commitment, professionalism, dependability and most importantly, honesty.
As part of my customer service package, I offer the following:
An in-depth meeting with clients to assess their wants and needs.
Provide you with current Real Estate market information for your specific situation.
Discuss Timing, which is very important and very often over-looked . The Calgary Real Estate market continually fluctulates and therefore I ensure that my Clients are aware of Best time to Buy, Sell or Build.
Lastly I provide a " Client Selling Package " prior to listing your home, designed to ensure you Top dollar and the sale of your property in a reasonable time period
If you are considering Selling or Buying , please interview me today, and I assure you, you will come away with a lot of very valuable information that will greatly assist you in your potenial move
Residential
Investment Properties
Condominium
Rentals
Relocation
Acreages
Service
What separates me from other real estate agents is my strictly professional approach to all aspects of real estate. I consider working with clients as an opportunity for myself to provide exceptional customer service.
Results
I'm committed to getting the most for my clients. Customer service, expert negotiations, and access to a wide variety of real estate resources are just some of the services that I'm committed to providing to my clients.